They Carried Us
The Social Impact of Philadelphia's Black Women Leaders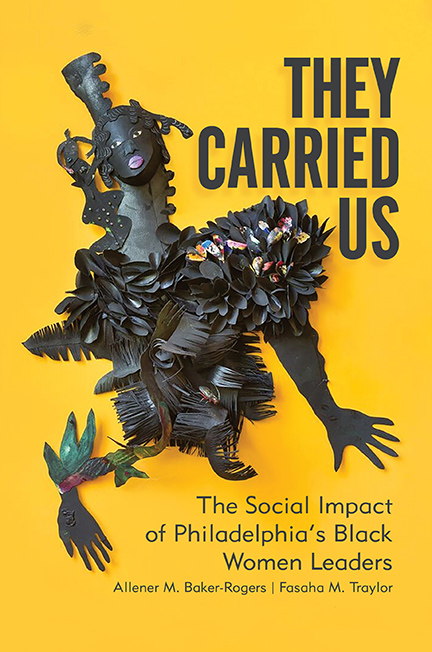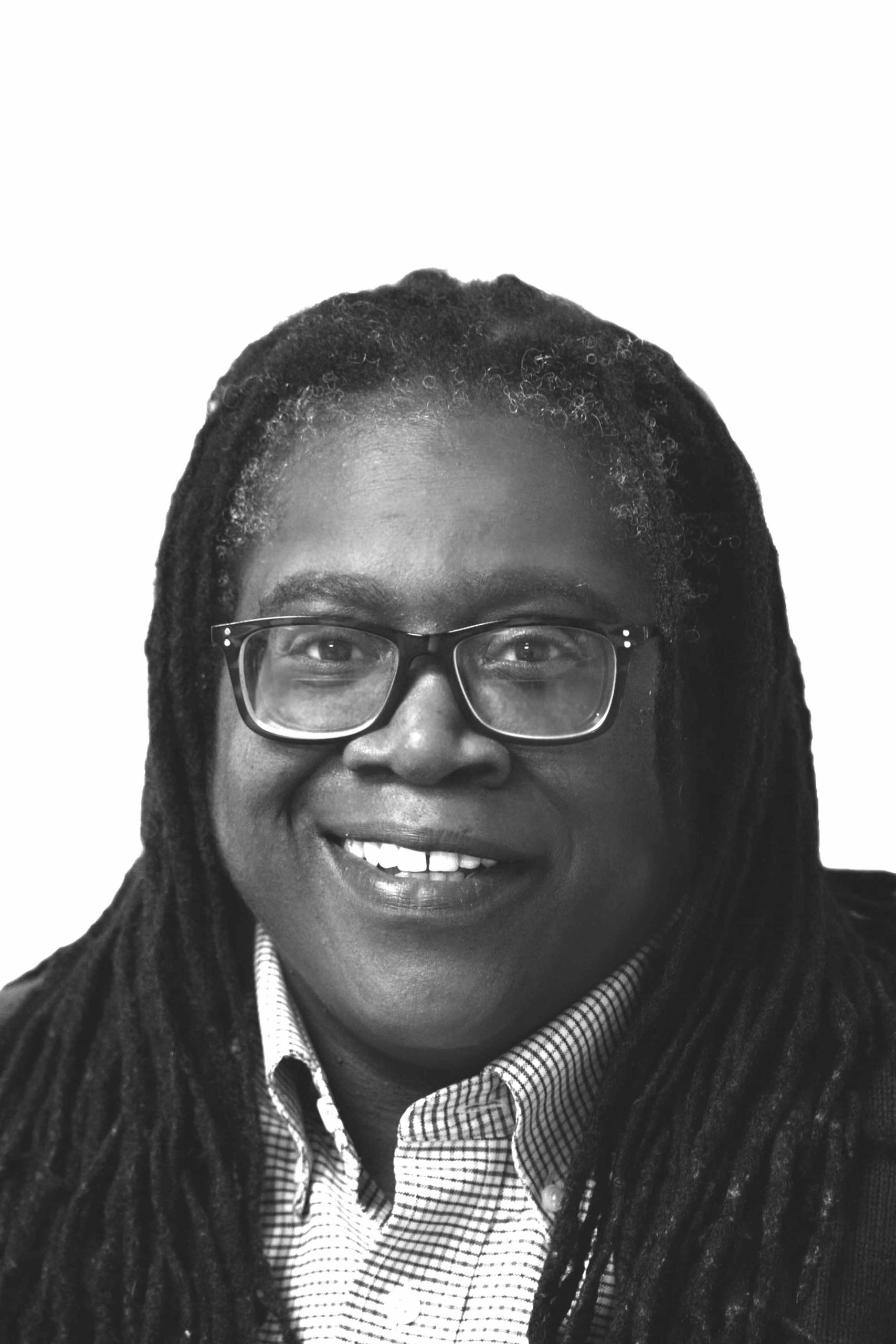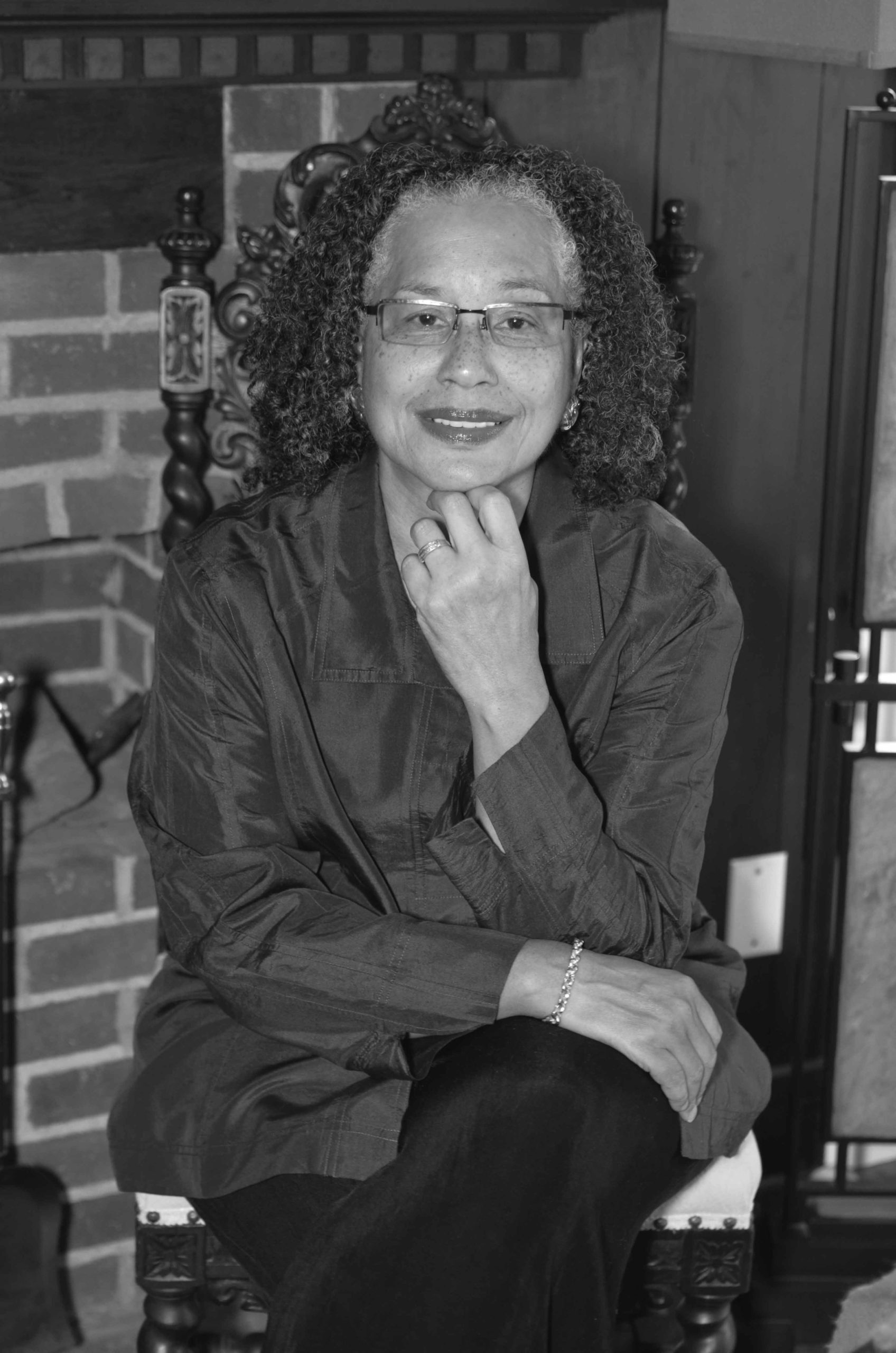 by Allener M. Baker-Rogers & Fasaha M. Traylor
Meet some of Philadelphia's fiercest black women leaders. They range from the first black woman known to be born in Philadelphia (1694)—who ran a ferry business during colonial times—to the woman whose childhood experiences led her to become a surgeon and medical advisor to celebrities. All of the women "bring it" as activists— in community and movement work, business and civic institutions, education, churches, medicine, government, journalism, sports and the arts. And they have had larger-than-life impact on the city. Historical research and original interviews of contemporary women squarely place Philadelphia's black women on centerstage. The authors document that many of them worked together directly. Others drew inspiration from those who came before. Their power came not just from what they did as individuals, but from how their efforts snowballed into a Philadelphia community of women that spanned geographies, sectors and time. The authors' experiences as activists, researchers and educators—and their own circumstances of frequently being "the only black women in the room"—fill the book not just with facts, but with genuine empathy. These are the inspiring stories of black women in one of the country's most important cities, who let no obstacle deter them from changing the game.
Allener is a native West Philadelphian who now resides in Virginia. She is an honorary board member and former president of the Philadelphia child-advocacy organization, Public Citizens for Children and Youth (PCCY). She served on mayoral advisory committees, and was a governor's appointee and board chair of the Philadelphia County Assistance Office (PCAO). A lifelong educator, and having earned a doctorate in higher-education leadership from Widener University in 2003, Allener is a former academic-department director and assistant professor of educational research. She is a past recipient of the Jane S. Abrams and Cecil B. Moore Community Service Awards and a longtime volunteer with the United Way of Southeastern Pennsylvania.
Fasaha has been an educator, activist, writer, administrator, board chair and foundation officer. She founded and directed an independent school, operated programs to link the resources of a local university with community needs and taught in public alternative-education programs. She was a copy editor at a major metropolitan newspaper, served on the board of a national human-rights organization—the Unitarian Universalist Service Committee, and was board chair of Grantmakers for Children, Youth and Families as well as Public Citizens for Children and Youth. She cofounded the Ain't I a Woman Network—an activist group formed in the wake of the Clarence Thomas/Anita Hill hearings—and is a principal of Lift Every Voice, LLC. The recipient of many awards and fellowships, she received a National Science Foundation fellowship, the Art Peters Memorial Fellowship (journalism) and the Temple University Urban Fellowship.