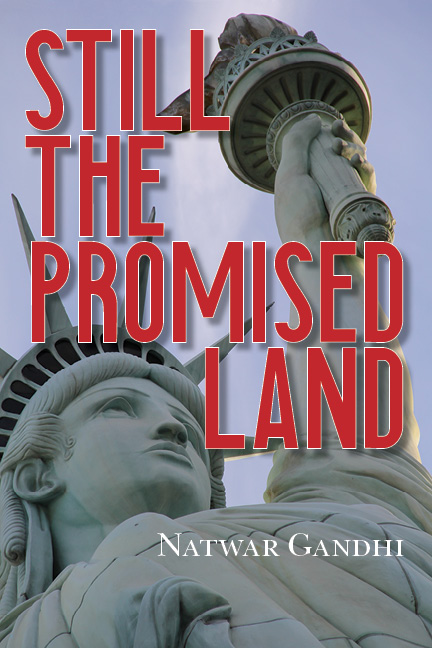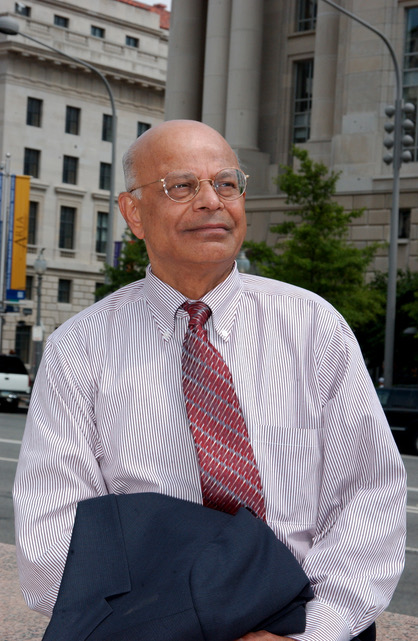 Natwar Gandhi began life in a dusty Indian village that had no paved streets, no electricity, no telephone and no running water. When he was 17, his father put him on a train to Mumbai in hopes that he might find work and send money home to help support the family. In Mumbai he barely made a living, but through countless long days of work, relentless determination and good luck he was able to take a plane to New York at the age of 25, where he landed with $7 in his pocket.
Still the Promised Land is the fascinating and deeply personal story of how an impoverished immigrant made his way to the new world, remade his life and ultimately became the chief financial officer of Washington, D.C., playing a key role in transforming the nation's capital from a near-bankrupt municipality into a financially healthy major American city.
Gandhi's life is both cautionary and instructive, difficult yet uplifting. Ultimately, it is a harrowing and inspiring account of how to survive seemingly hopeless circumstances and succeed in America. His journey has an uplifting message for present-day America, where immigrants are often reviled and immigration itself is denigrated. It reaffirms faith in the United States' future as a great nation; indeed, it puts forth that the 21st century will be an American century that embraces all cultures—still the promised land.
Natwar Gandhi served Washington, DC, as tax commissioner and independent chief financial officer. This book narrates his journey from a primitive Indian town—no paved streets, electricity, telephone or running water—to Mumbai and then, through hard work, determination and good luck, to New York. After academic and corporate stints, Gandhi became the CFO of America's capital and played a significant role in stabilizing the city's finances, transforming it from a deficit-plagued jurisdiction into a financially healthy municipality. Still the Promised Land provides an uplifting message for present-day America, where immigrants are often reviled and immigration is viewed as bad for the country.