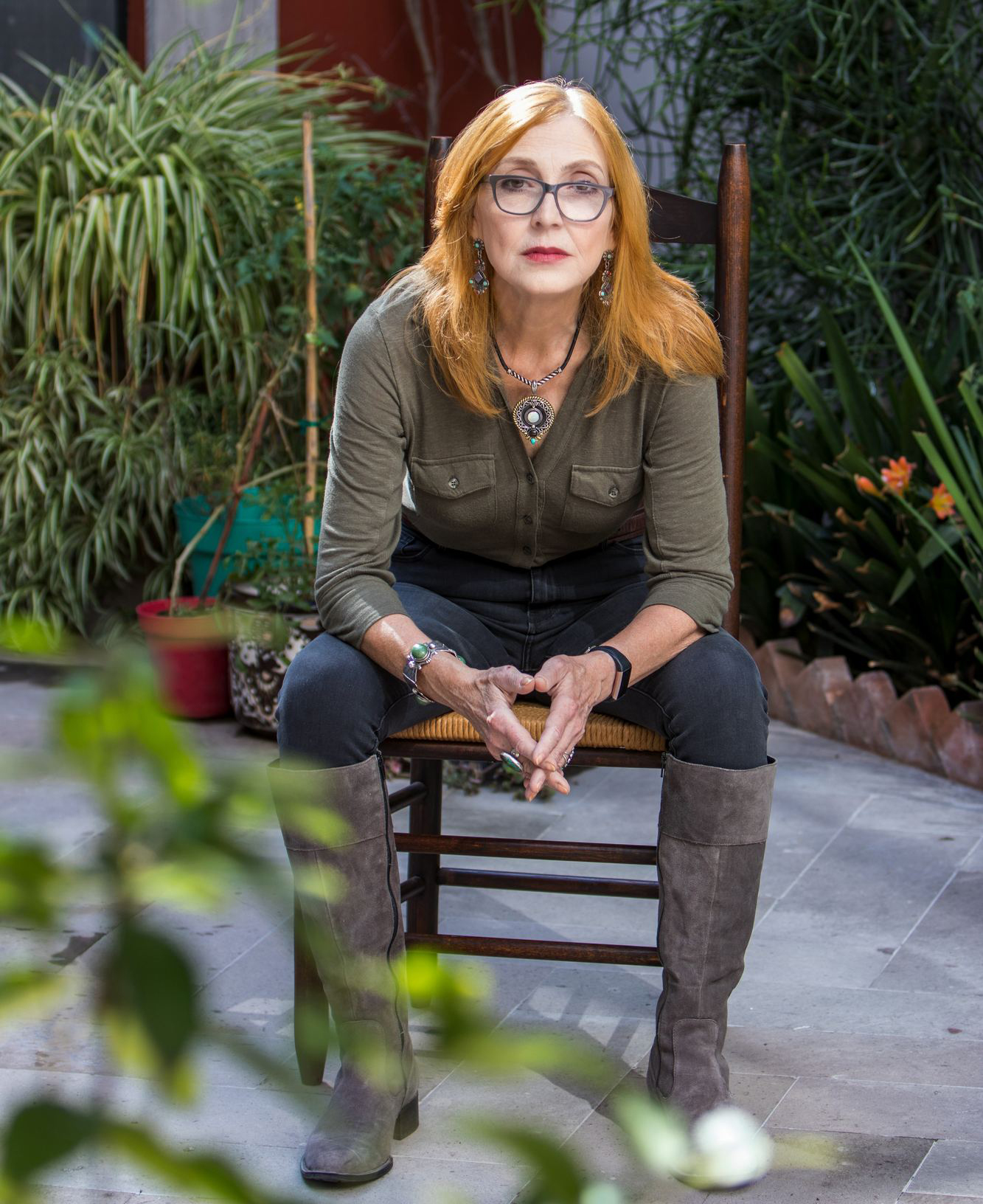 Our Good Name is the story of northern Italian immigrants who leave behind their beloved Apennine village in the 1890s to find their place in a strange new country. From the squalid transatlantic voyage to the shock of Ellis Island to the gritty factory town of Milford, Massachusetts, it is a tale of struggles, hardship, and heart-wrenching losses. The early 20th century is also a time of tectonic social upheaval, including deadly labor union strikes, intense anti-immigrant sentiment, and the infamous trial of their Milford neighbor Nicola Sacco.
Framed as a series of stories told in many voices, this engaging historical novel surprises the reader with a rarely told side of the Italian-American experience, the hard realities of immigrant life, and the courage required to make a home of one's own in the New World.
Catherine Marenghi is a novelist, memoirist, and award-winning poet. Her works include the historical novel Our Good Name (Arch Street Press, 2022), Glad Farm: A Memoir (Tate Publishing, 2016), and Breaking Bread: Poems (Finishing Line Press, 2020). Catherine writes with a profound sense of place and a fascination with the power of house, home, and family bonds. Her poetry has won numerous awards, including two Academy of American Poets prizes, and has appeared in literary journals in the U.S. and internationally. The granddaughter of immigrants, Catherine was born and raised in Milford, Massachusetts, a town where she has deep roots and a lifelong connection. She is an active member of the vibrant literary community of San Miguel de Allende, Mexico, where she has served on the board of the San Miguel Poetry Cafe and, with poet Judyth Hill, co-founded the Poetry Mesa, an international community serving poets and poetry. She divides her time between Mexico and Cape Cod, Massachusetts.