Conversations About Craft, Process, the Business of Books, AND A LITTLE BIT OF INSPIRATION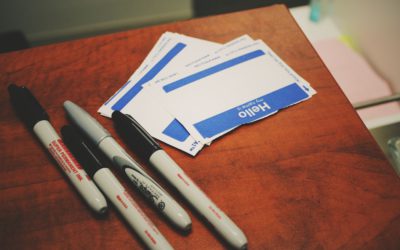 Which Point of View is Right for You? As you sit down to write the first draft of your story, you go through what you have so far: a scintillating plot? Check. A cast of unforgettable characters? Check. An immersive and vivid setting? Check. You put your pen to the...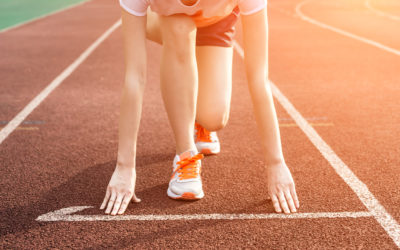 "Mother Died Today" and Other Ways to Start Your Novel Off With a Bang "My mother died today. Or maybe yesterday, I don't know."And with that irresistible opening, Albert Camus' The Stranger has entranced readers for a century.  The challenge with any novel is to...